Welcome...
Welcome to ElevateYou Training Services Ltd, an industry accredited MHE (Material Handling Equipment) training provider that edifies, encourages and educates your valued colleagues. Based in Burton on Trent, Staffordshire, we provide an on-site nationwide service to a range of industry sectors.
From its inception, Elevate You Training Services Ltd's main aim has been to provide tailormade training that promotes high quality, safe work performance from candidates, NOT to be just a cheap way to issue operator certificates. Certificates do not make operators safe or efficient - good training and proper supervision does.
After 25 years of experience in driving, leading MHE drivers and having a multitude of different instructors, Scott Bates decided to create ElevateYou Training Services Ltd with the goal to educate, edify and encourage the candidates rather than be a mundane tick box exercise. We look at every candidate as a valued individual, so if your employees are just a number, we are probably not for you.
We understand that being a leader in a very fast-paced world within an ever-changing environment can be a challenge. At Elevate You, we understand all about operational realities and will try our upmost to make your life a little easier by shaping the training around your requirements while strictly adhering to HSE legislation and guidelines. Elevate You only use experienced instructors, all with a logistics management backgrounds, ensuring you achieve your training requirements.
We offer on-site 'Train the Trainer' courses and Nebosh Qualified Health and Safety Work and Training, including writing up risk assessments, SSOW, Incident investigation, safety policies etc. We have a trusted network of industry professionals that work alongside us, so if you can't see what you are looking for, we can pointyou in the direction of those who can.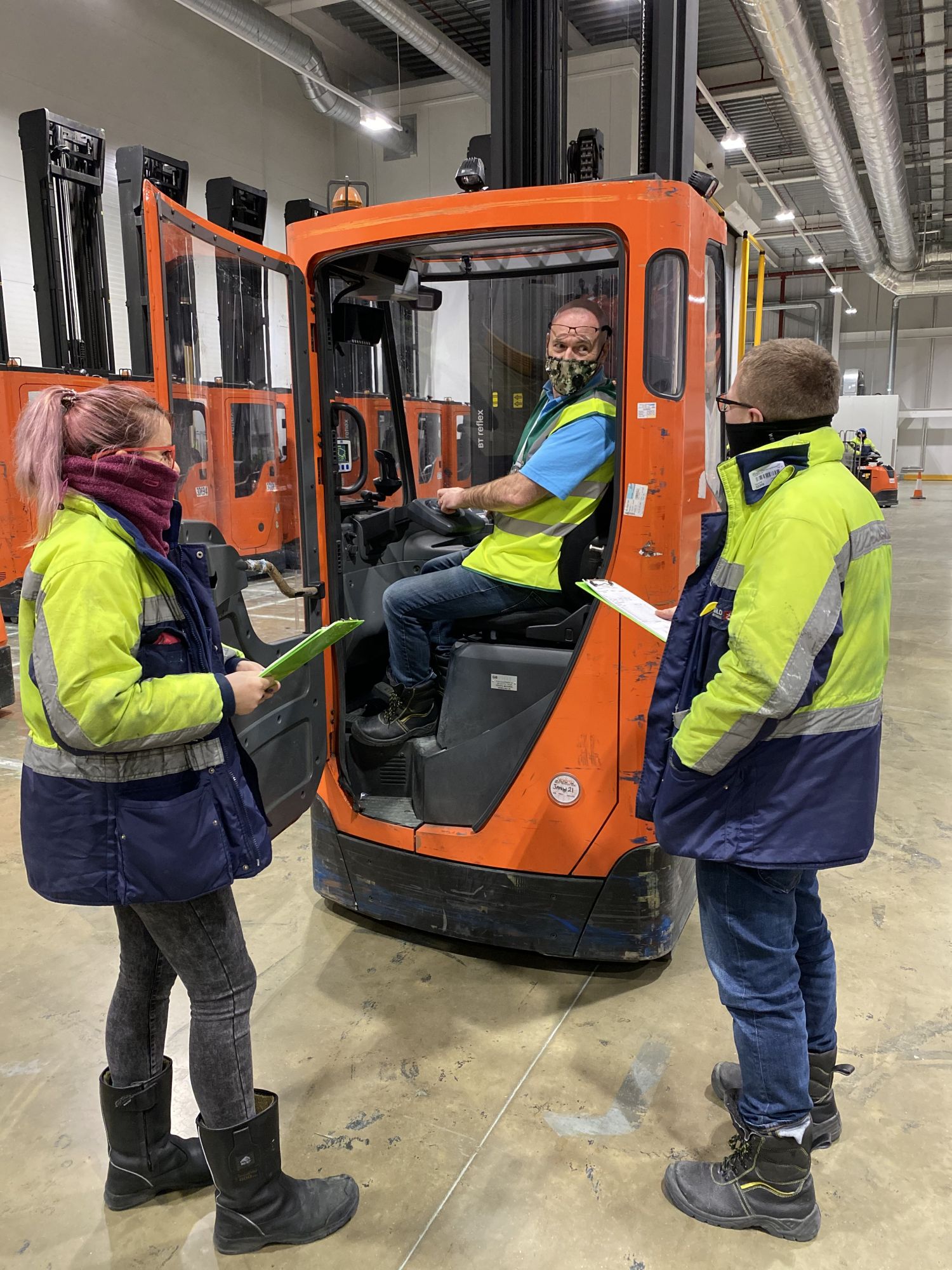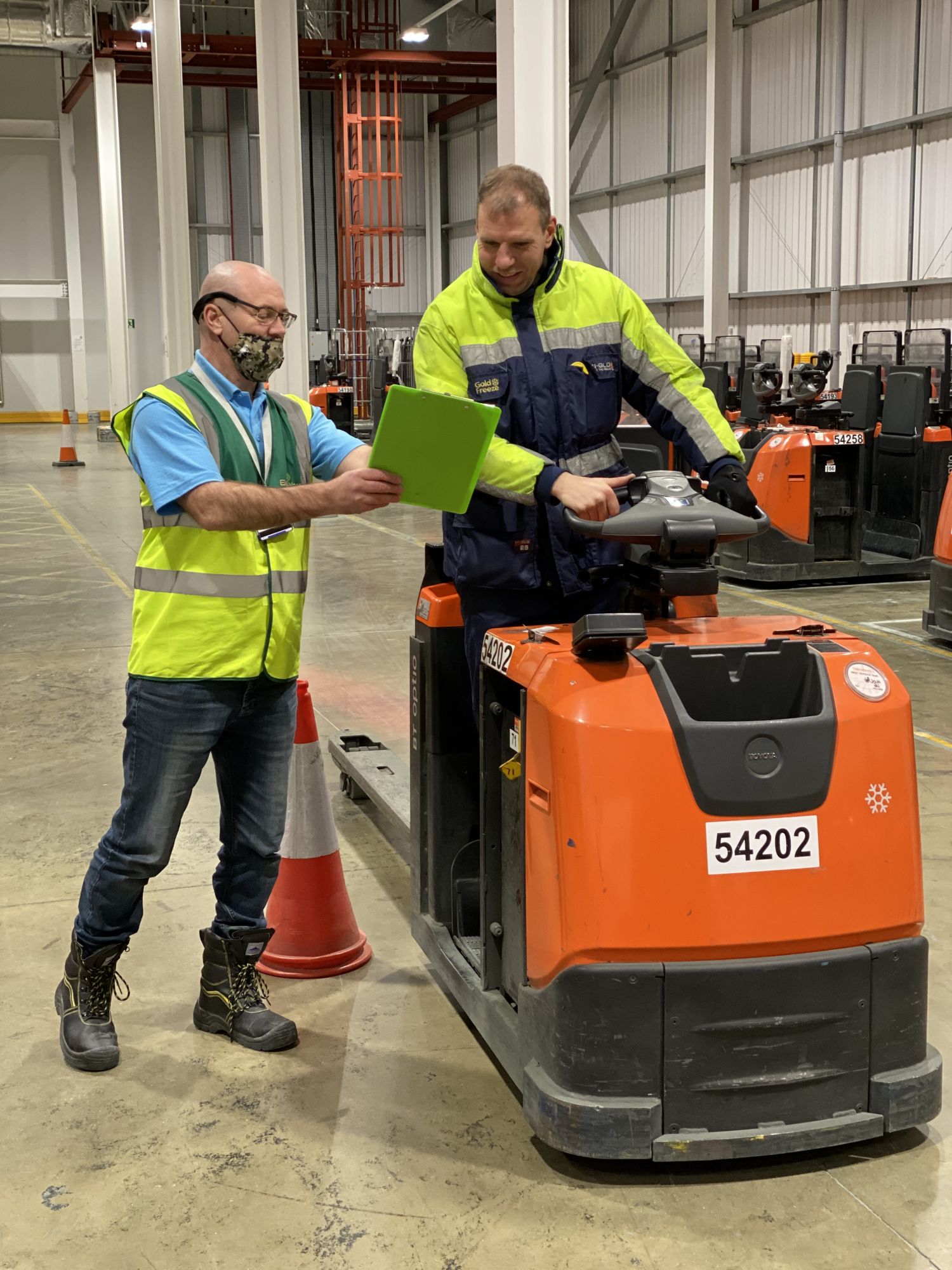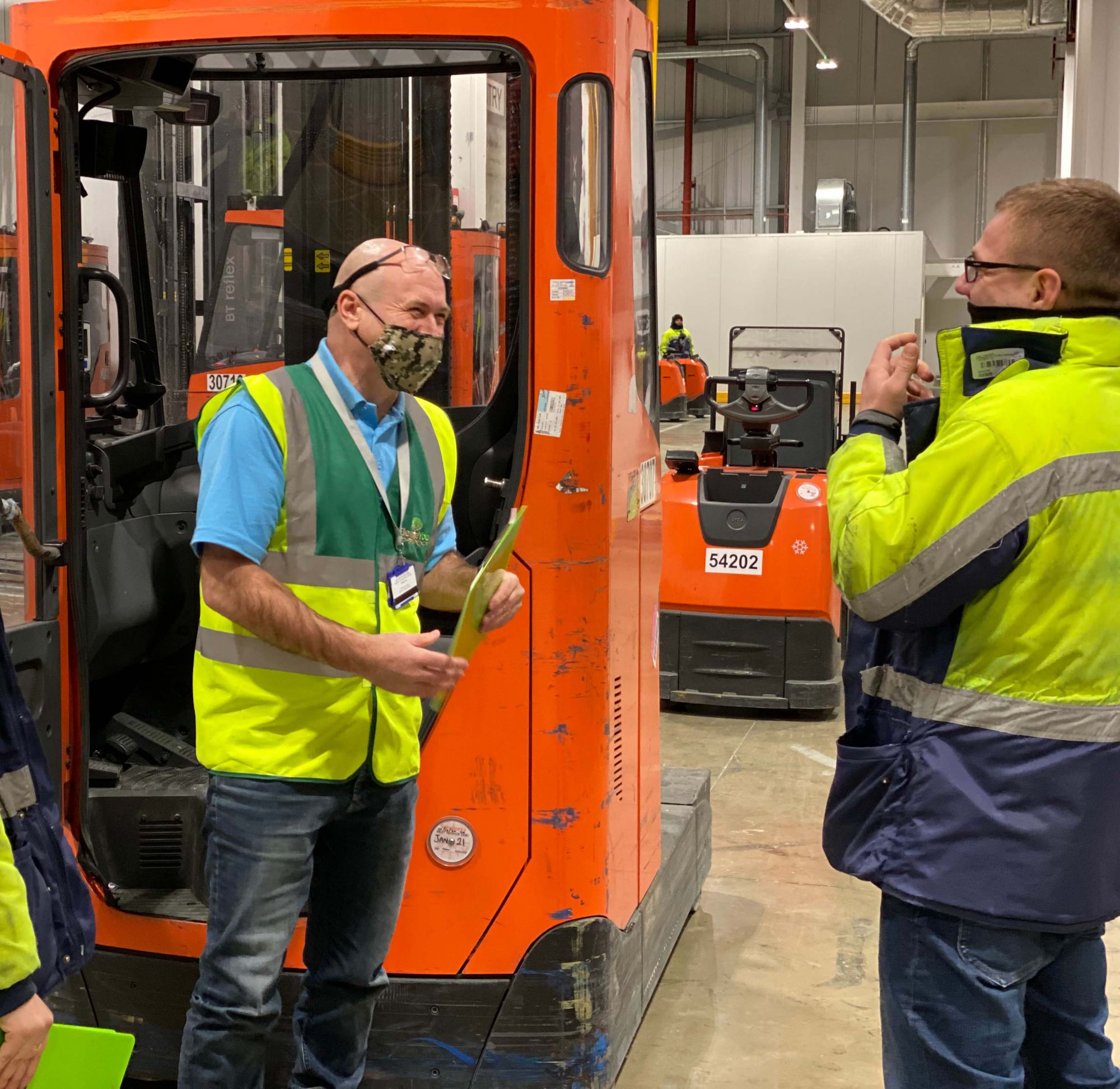 Meet our Leader...
Scott Bates
Team leader, owner and principal forklift instructor, trainer and examiner, Scott has over 25 years industry experience. He is an accredited MHE Instructor affiliated with the AITT and RTITB Instructor Academy, has NVQ 3 in Leader and Management and IOSH Managing Health and Safety.
Scott has worked as a Warehouse Manager/Supervisor within the Paper and Forestry Industry and lead teams in storage solution facilities. Along with his wife Tracy, he has also worked as a Care and Family Services Worker, which lead to their charitable work, helping to run homeless Night Shelters in their local area and visit Rwanda, helping the charity, Lifelink 24 as ambassadors. To find out more visit: https://lifelink24.com/about/meet-the-team/
Philosophy...
We have always had a vision of our very own training centre. No idea how that's going to come about but we have faith and a dream. We have been faithful in taking our love of people (which is the core element of the business) to the next level - accrediting the company with the AITT and RTITB, becoming Limited and adopting a brand to portray our philosophy including a new logo, website, stationery, uniform etc.
We have pledged to give at least 10% of the profits of Elevate You Training Services Ltd to LifeLink Rwanda, who inspire Kindness in Action. Renewing Hope, Relieving Poverty, Restoring Lives. Visit https://lifelink24.com to find out more.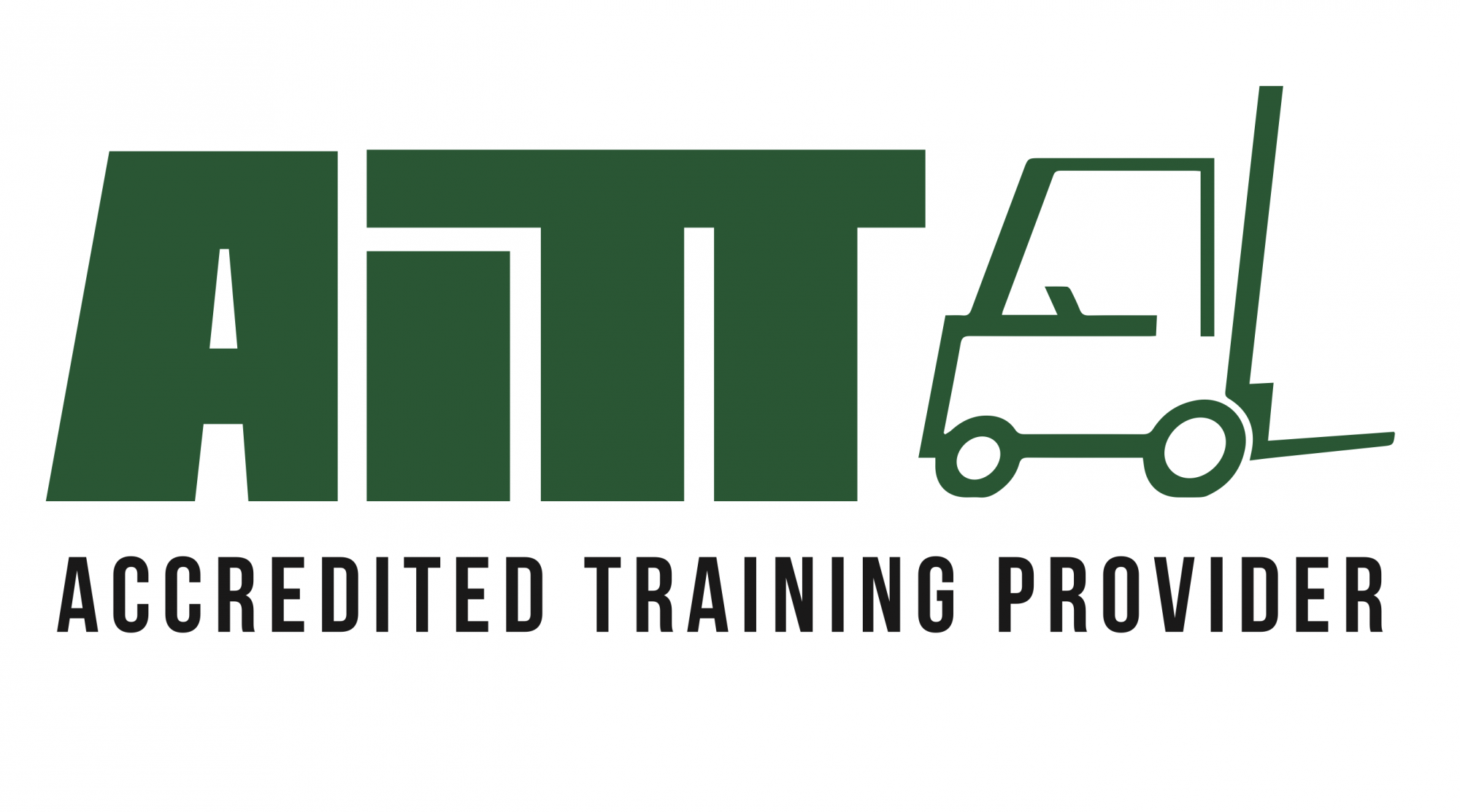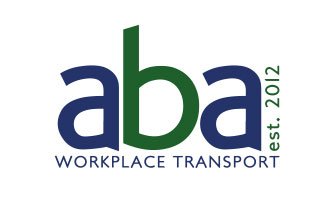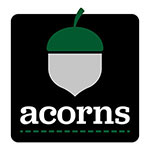 AITT and ABA
Elevate You Training Services Ltd are Accredited by the AITT, the UK's fastest growing accrediting body for workplace transport training. The AITT is a founding member of the Accrediting Bodies Association (ABA), delivering accreditation to training providers for over 30 years. AITT are the only membership ran accrediting body in the industry, and proudly operate solely as a non-profit making organisation. Their purpose is to provide and maintain the highest training standards for operators, instructors, tutors and examiners, delivering training on all types of workplace transport and material handling equipment.
Using the guidance set out in the HSE Approved Code of Practice (ACOP L117), AITT publishes guidance for the training of operators and instructors. They also ensure that the training providers are adequately audited, and their courses are externally verified, ensuring that training is being provided correctly to their high standards.
The AITT operator registrations scheme is called ACORNS (AITT Certification of Operator Registration Number Scheme). It is a database of all the AITT accredited training that has been delivered by AITT registered training providers. The database started in 2014, and now contains over 300,000 candidate records. Each registration submitted to AITT undergoes a 17-point check to make sure it complies with AITT & ABA standards, providing peace of mind to the end user by having an HSE recognised qualification.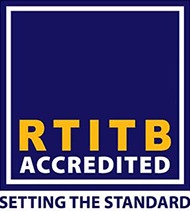 RTITB
With a team of experts dedicated to the common goal of keeping people safe, RTITB is the leading standards setting body for workplace transport training. By making measurable improvements to efficiency, risk and safety, they help transport and logistics operations to reduce costs, but most importantly, to save lives. Improving standards. Improving safety.
The RTITB set industry leading training standards and provide workplace transport training solutions specifically designed to change behaviour, including accreditation, auditing and assessment services. Well over 1 million people have attended RTITB courses and every year, more than 100,000 delegates train to RTITB standards.
Prompt Prompt Payment Code
Here at ElevateYou we pride ourselves on paying our invoices on time or before, and are proud to adhere to the PPC. The Prompt Payment Code (PPC) is a voluntary code of practice for businesses, administered by the Office of the Small Business Commissioner (SBC) on behalf of BEIS. It was established in December 2008 and sets standards for payment practices between organisations of any size and their suppliers. The ethos of the code: pay suppliers on time, within agreed terms; give clear guidance to suppliers on terms, dispute resolution and prompt notification of late payment and support good practice throughout the supply chain by encouraging adoption of the Code.