Services...
We offer a comprehensive range of training services on a vast array of machinery, including Reach, Counterbalance, VNA, Order pickers (all heights), Pedestrian Pallet Trucks, Yard Shunters (both HGV and Rigid), Overhead Pendant and Remote Cranes and many more.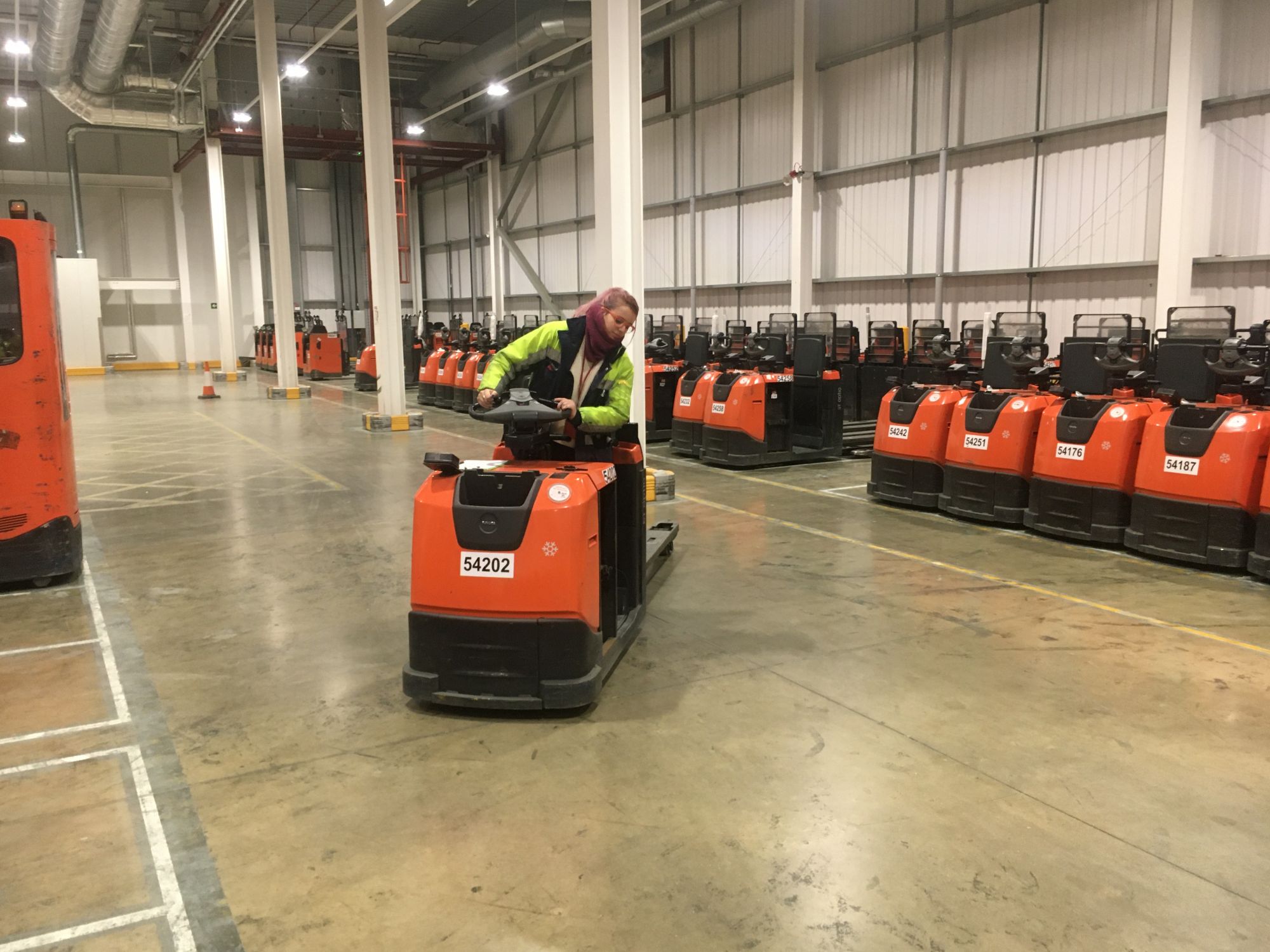 Pedestrian Pallet Trucks
Pedestrian or rider operated Pallet Trucks are used for the horizontal transportation of palletised loads and for low level order picking or stacking.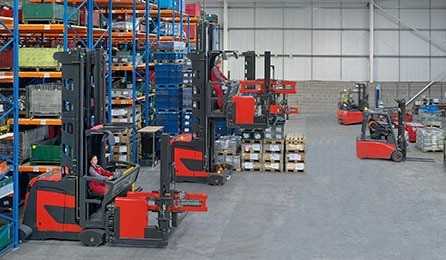 VNA Man up and Man Down
Very Narrow Aisle (VNA) forklift trucks come in various styles and are mainly used for stacking loads and order picking.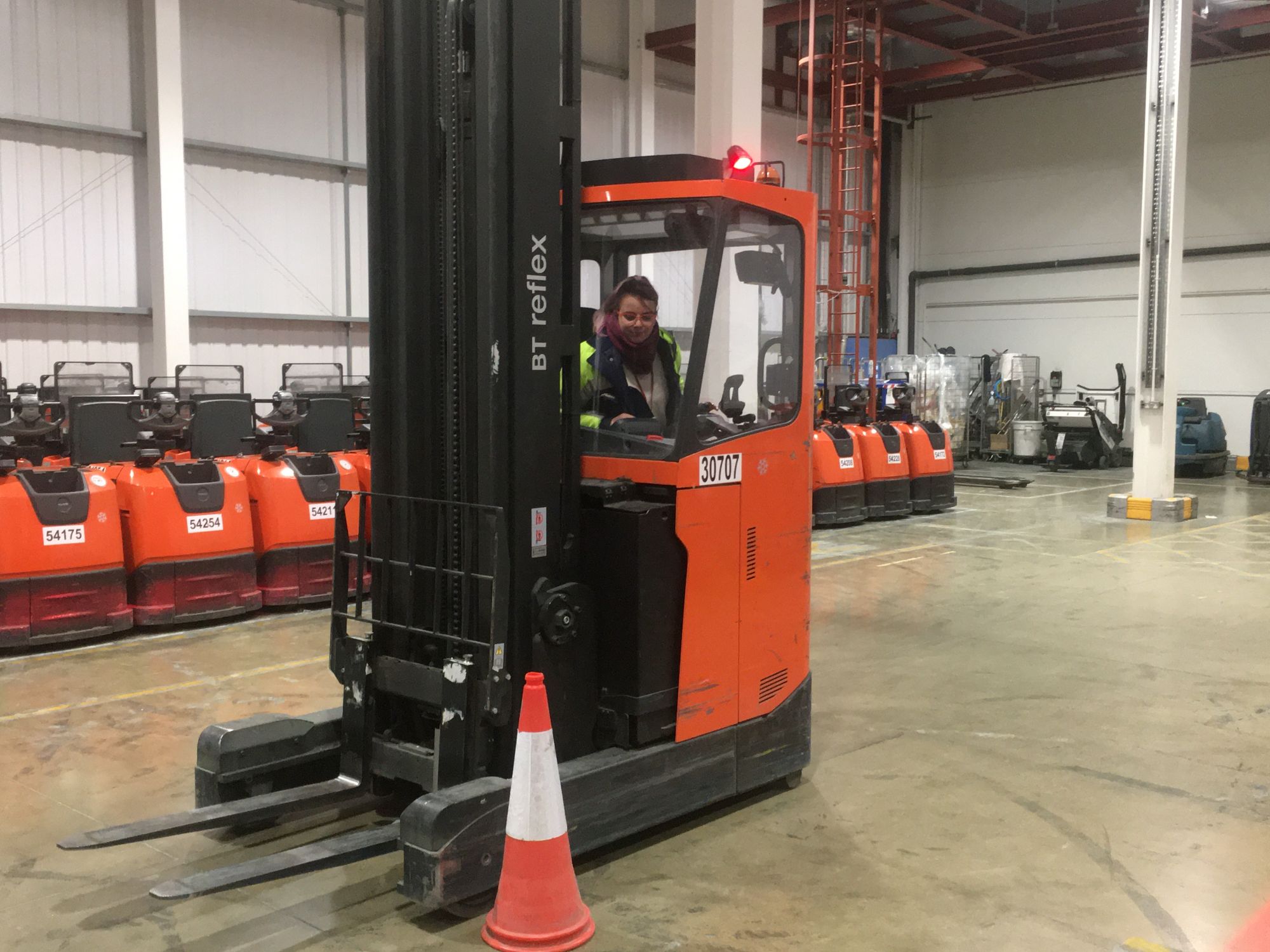 Reach
Reach trucks are commonly used in warehouses and storage facilities where aisle space is limited.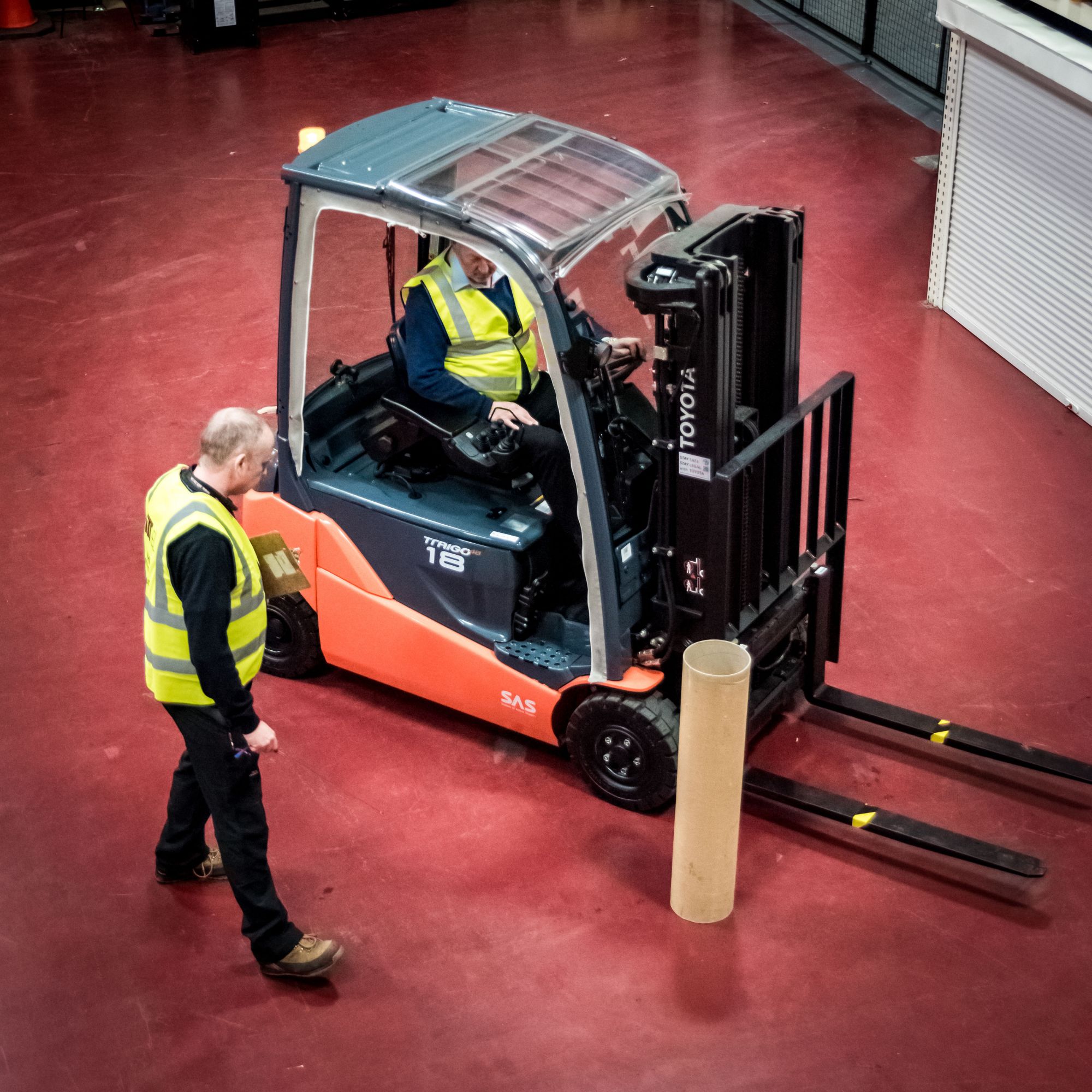 Counterbalance
Counterbalance forklifts, the most common currently used in the UK for most materials handling operations. They come in a range of sizes and capacities.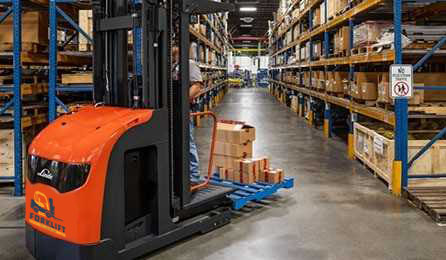 Order Pickers
Order Picker forklift trucks come in various styles and are mainly used for stacking loads and order picking.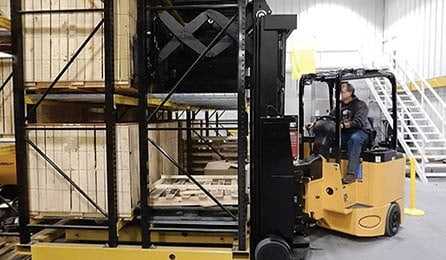 Pivot Steer Truck
The pivot truck is an articulated four-wheel counterbalance truck with unique aisle efficiency ideal for stacking small aisles.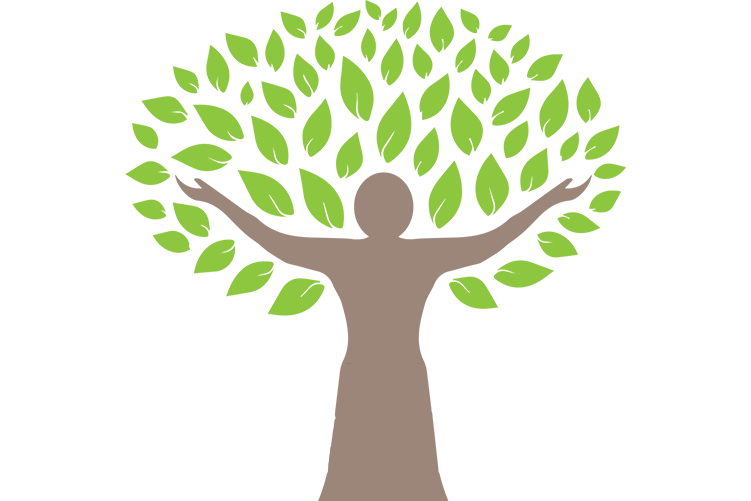 Yard Shunters
Predominantly used outside, we can successfully train you and your staff how to hitch and unhitch trailers and demonstrate the correct signalling to optimise depot safety.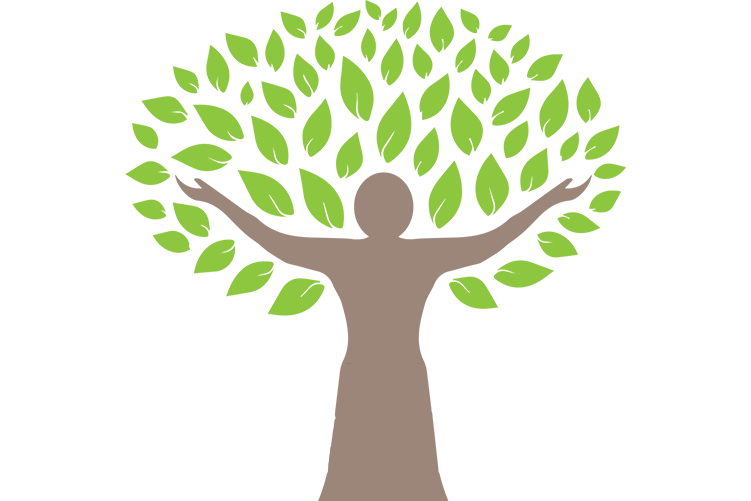 Remote Cranes
Lorry mounted cranes (HIAB) are vital to the construction industry for the distribution of materials, especially on-site where other unloading methods may not exist.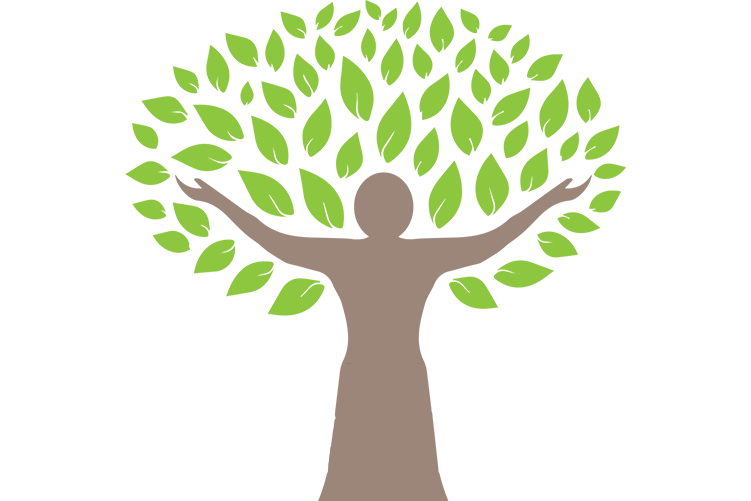 Overhead Pendant
The overhead pendant or gantry crane, often used for the lifting of heavy materials are electrically operated by a control pendant, radio/IR remote pendant or from an operator cabin attached to the crane itself.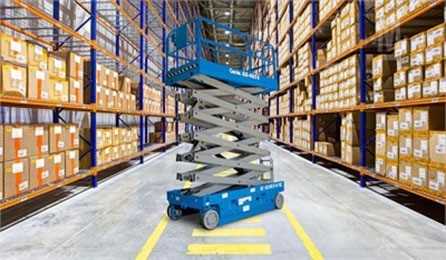 Scissor Lifts and Cherry Pickers
Scissor lifts are used to get people working at height quickly and safely. We offer a range of accredited training courses on cherry pickers and boom lifts to HSE standards.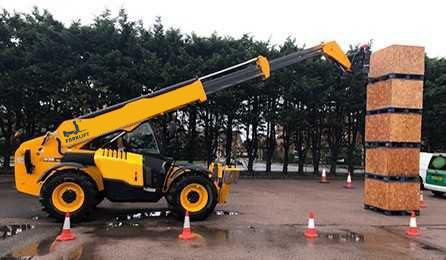 Rough Terrain Teleporters
Commonly used in agriculture and industry, with the increased versatility of a single telescopic boom that can extend forwards and upwards from the vehicle. On the end of the boom the operator can fit one of several attachments, such as a bucket, pallet forks, muck grab, or lift table.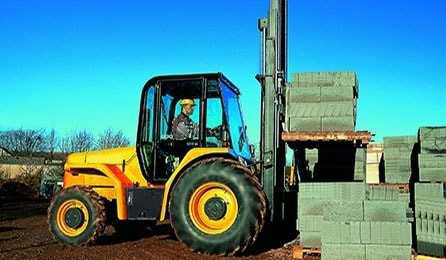 Fixed Mast Rough Terrain Forklifts
Straight mast forklifts are the upright vertical assembly on the front of machinery, raising and lowering the load, they work through hydraulic displacement for lifting and gravity for lowering.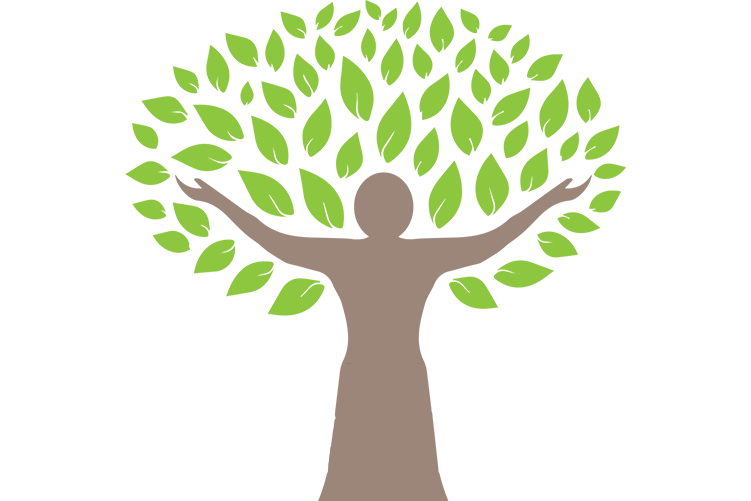 Rigid Body Shunter and Tugs
Rigid shunters and Tugs are often used when heavy materials / vehicles / machinery need to be moved/relocated.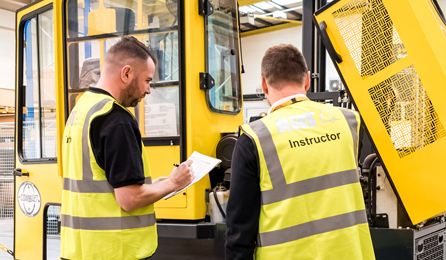 Instructor Training
Elevate You are fully accredited to help you achieve your goal of becoming a qualified forklift training instructor.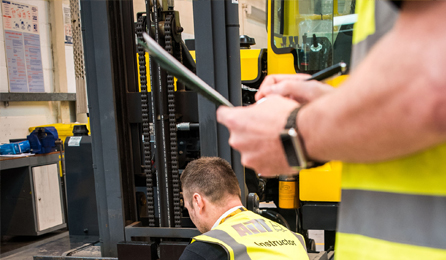 Health and Safety Training
Health and Safety at work is a vital part of everyday life. It's imperative to ensure that people who work for you know how to work safely and without risks to health, to themselves and others around them.
On-site Training...
Our packages in forklift training are geared towards supporting your business. We will work around your shift patterns to make sure your there's minimum disruption to your working day. Our courses are tailored around your business requirements.
Our instructors are fully trained, insured, certificated and accredited and all certification meets current government Health and Safety standands, so you have the peace of mind you are in good hands.
Our courses cater for all abilities. From Novice to Semi-Experienced, and Refresher courses for those in need of the latest certifications.
We believe in a personal and professional and train up to 3 people per session.
Novice Course; takes on average 3-5 days to complete and consists of;
Training Videos
Health and Safety Lecture
Theory Work
Pre-op Check
Practical Training
Practical Test and Certification
Semi-Experienced; is for Operators who have been using FLT equipment without certification. 2/3 days consisting of Videos, Practical Training, Theory Work, Safety, Theory Test, Practical Test and Certification.
Refresher; is to renew a licence of 3 years or more. Normally a 1 day course consisting of; Videos, Safety, Theory Work, Practical Training, Theory Test, Practical Test and re-certification.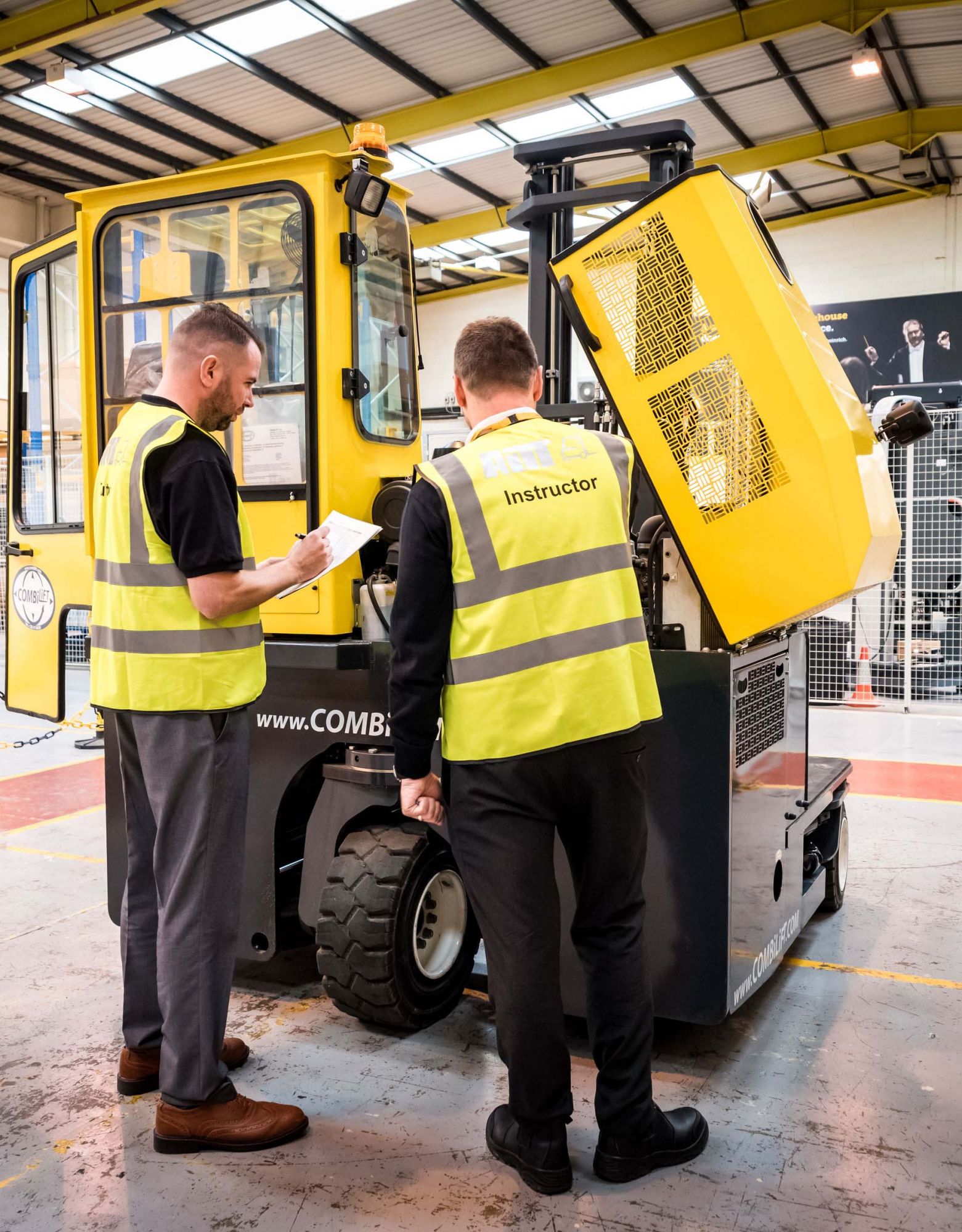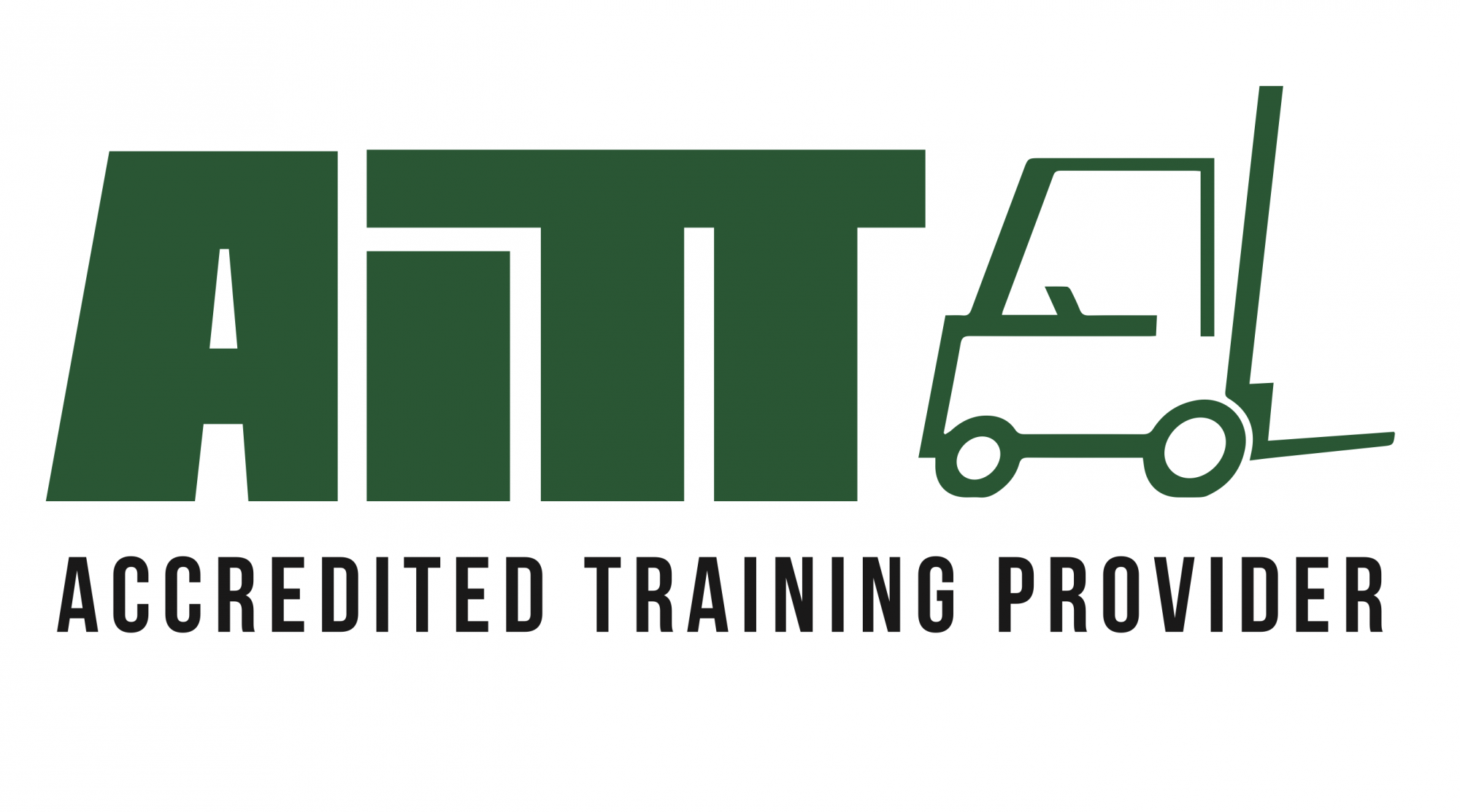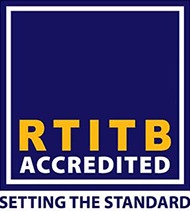 Courses
We offer fully accredited forklift training services throughout the U.K. We offer various forklift training courses dependent on your requirements: Novice training, Refresher training, Experienced training, Instructor training and Health and Safety Courses. No previous qualification and training is necessary. All our courses are AITT or RTITB accredited and are fully recognised by the Health & Safety Executive (HSE) and provide candidates with the relevant practical skills and knowledge required to correctly, yet safely operate a wide variety of Forklift Trucks within the workplace.
ElevateYou Training Services will provided forklift training for all industry sectors, private individuals and corporate clients as well as conversions from a foreign license to UK accreditation or in-house certification to the ACOP L117 standards.
As with all available courses we can train anywhere within the UK onsite.
If you are interested in any of the courses below please email info@elevateyoutraining.co.uk for a free no obligation quotation.
Pedestrian Pallet Trucks

Counterbalance Forklift Training

Reach Truck Forklift Training

High Level Order Picker Training

VNA Man Up Training

VNA Man Down Turret Truck Training

Scissor Lift Training

Rough Terrain Telescopic Training

Fixed Mast Rough Terrain Training

Cherry Picker Training

Pivot Steer Training

Yard Shunter Training

Rigid Body Shunter and Tug Training

Instructor Training

Health and Safety Training